Improve Worker Safety and Productivity
Introducing the industry's most powerful Jobsite Intelligence solution.
Learn More
Trusted by top companies around the world
One Powerful System
CamDo combines physical time lapse camera systems with advanced cloud architecture.
Learn More
Get More Than Time Lapse
Jobsite Progress
Capture important milestones and monitor overall project progress remotely.
Sales and Marketing
Create stunning time lapse videos to generate interest in future projects.
Remote Monitoring
View images remotely with CloudX and integrate with leading construction management platforms.
Engage Stakeholders
Engage developers and clients with beautiful progress videos and updates.
Supplemental Footage
Create impressive progress videos to combine with footage from drones and other sources.
Who is CamDo?
CamDo is a leading provider of high-quality construction time lapse cameras and equipment with the lowest total cost of ownership. For years CamDo has been providing the best value time lapse cameras for construction professionals and bringing easy to use solutions to the masses. With a focus on creating a simple workflow that allows anyone to start capturing content in minutes, CamDo is bringing viewers closer to the source.
Meet CamDo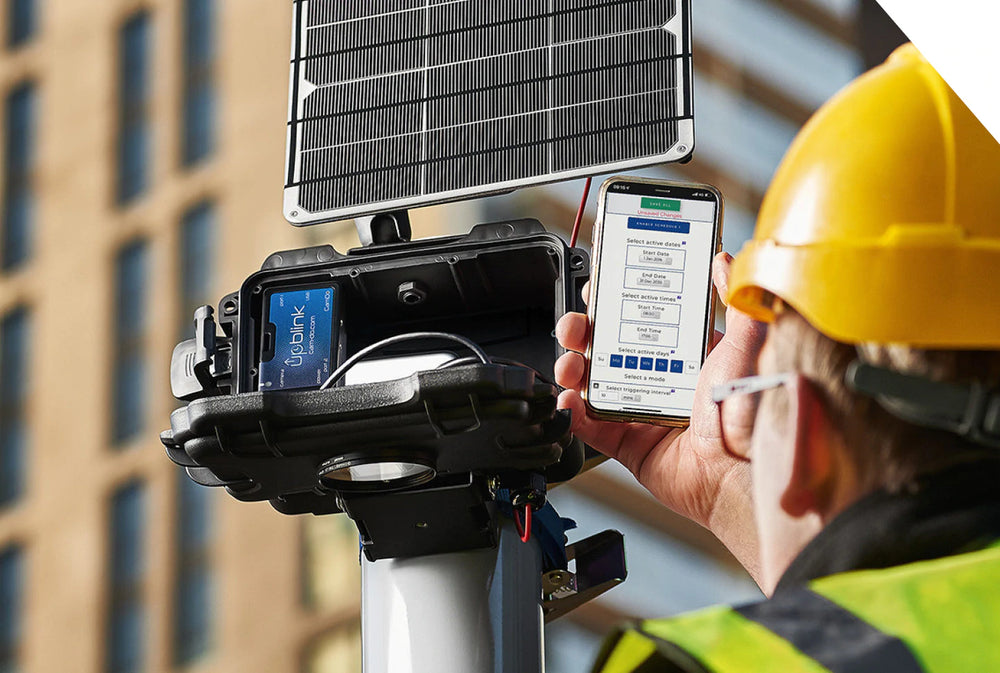 Find the right time lapse camera for the job
CamDo provides reliable cameras at the best value to capture beautiful video content and track construction site progress.