Our History
The CamDo story begins high above the Earth with a founder who loved paragliding and capturing his adventures soaring through the air. Long flights required more battery than cameras could provide, leading him to create a way to automatically wake his cameras for only a few seconds at a time to capture his experiences. From there, CamDo quickly grew into a business solution with uses beyond exhilarating flight.
In the time since, CamDo cameras have been used to:
Capture lions in Africa for the National Geographic Channel
Record images from space on the International Space Station
Power Google Street View cameras
Record time lapse 2,000 feet below the ocean
Capture rocket launches for NASA and SpaceX
Document the construction of thousands of structures across the globe
Innovation driven by CamDo created economical 4K long-term timelapse solutions without compromising quality. Affordable, high-quality cameras allow CamDo to bring viewers closer to the source and change the way they see the world. Years of iteration and work directly with camera manufacturers lead CamDo to where it is now, helping businesses capture difficult footage with a simple workflow and the assurance that content is being captured.
As tinkerers, engineers, construction professionals, and innovators, the CamDo story is ever evolving, constantly on a path to simplify workflows and capture the world.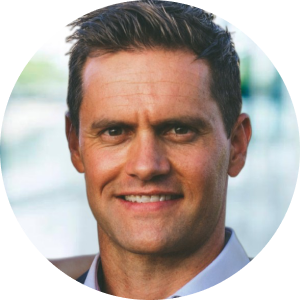 Todd MacCann
Cofounder and CEO
Todd is a mechanical engineer by trade with 16 years of experience in construction internationally. He was previously an associate director and engineering manager for a team of more than 100 engineers, responsible for MEP designs on everything from commercial high rise, to airports, tunnels, data centers, hospitals, retail and much more. As COO, Todd also lead an electronics manufacturing company. He has expertise in business strategy, corporate culture, innovation, enterprise sales, marketing, and manufacturing.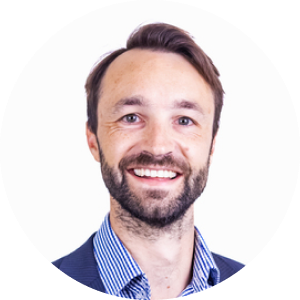 Dean has more than 20 years of experience in electrical engineering within the construction industry. He has been part of startups and was an engineering manager at a consulting firm where he managed regional P&L. His international construction experience and knowledge of issues facing construction companies in the field, along with the workflows and tools already used, help CamDo innovate better methods and tools for construction professionals.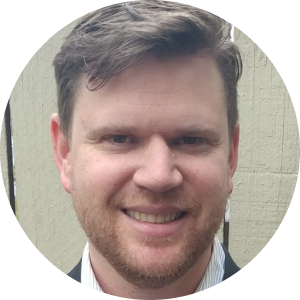 Harry was the 1st employee at a successful web technology startup that garnered one of the largest VC investments in Canadian history. He was previously director of operations for a real estate development firm and grew assets under management by 1000%. Harry has more than ten years of sales and management experience. In addition, Harry holds degrees in computer science and cognitive science. His experience in sales, management, and technology ensure CamDo provides quality products that help change the way people capture content.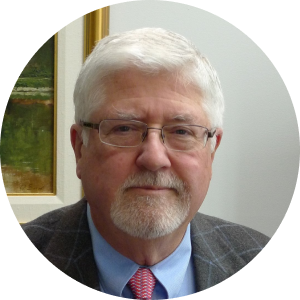 Gordon served as CEO for several innovative technology companies. He raised over $160 million for early-stage companies and more than $2 billion for large NYSE listed companies. Gordon currently serves as a director of a boutique investment fund with investments in more than 80 early-stage technology companies, and he sits on the board of several other technology related companies. Gordon holds degrees in science, economics, and business from the University of British Columbia.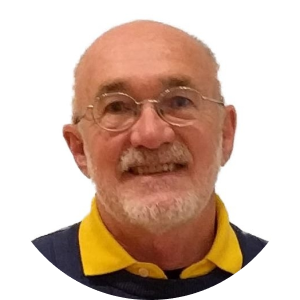 Peter Jennings
Cofounder, Director, Technical Advisor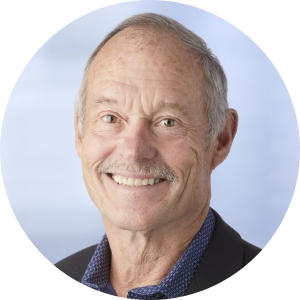 Mike Volker
Director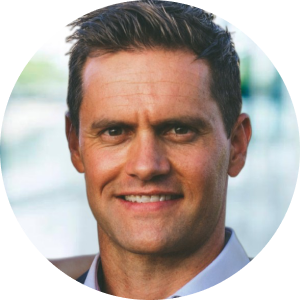 Todd McCann
Cofounder and CEO
CamDo Technical Advisory Board
Rodolfo Kohn
Advisor
Tom Vogelsong
Advisor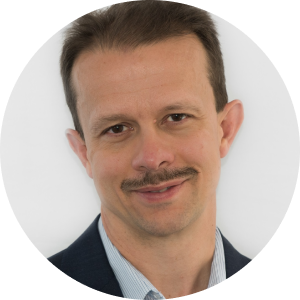 James Freeman
Advisor
Enhancement
Thanks to CamDo, time lapse solutions no longer require complicated DSLR cameras and deep knowledge of photography to capture impressive footage.
Innovation
A long list of firsts helps bring viewers closer to the source. CamDo continues to change the way time lapse is created and managed with cloud connected platforms and easy-to-use products.
Efficiency
CamDo provides an end-to-end solution, creating affordable systems anyone can use. Connected time lapse cameras ensure peace of mind and no down time.
Workflow
CamDo is removing complicated barriers to time lapse and simplifying how you capture content, ultimately saving valuable time. Skip the learning curve and start capturing content in minutes, not days or hours.
Bringing you closer to the source