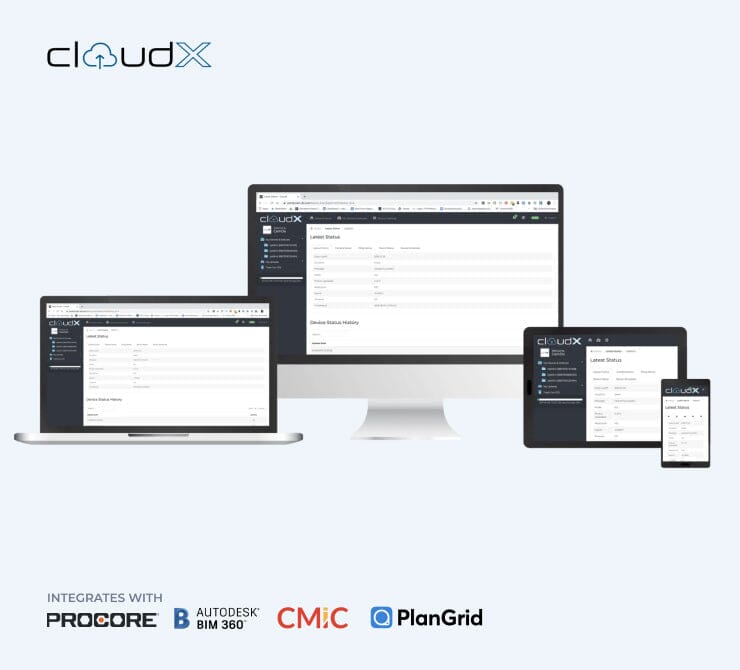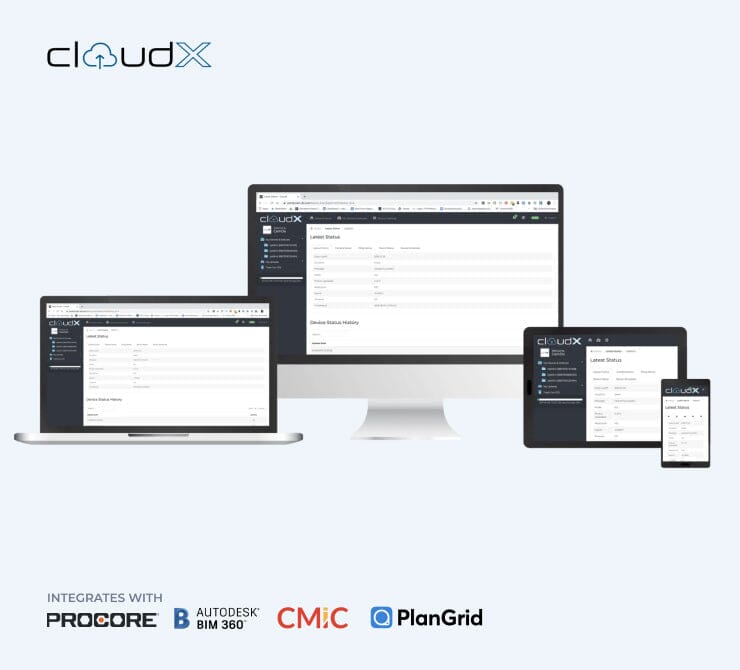 CloudX - Online Time Lapse Dashboard
CloudX Subscription
You can capture time lapse images with the HERO7, however if you plan to use CloudX, select HERO5 or Sony RXOII.
For questions about CloudX options, Contact Us.
Add to Cart
For enterprise pricing, Contact Us
.
Let's Talk CloudX
We'll show you how CamDo can help enhance your workflow and make sure our time lapse cameras are the right fit for your project.
Book 15 Minutes With Us
Resources & Guides
Use these informational tools to learn the basics of time lapse photography, ensure quick deployment, and achieve a successful project.
Education
Resources
Support